Welcome to Fluid Movements Human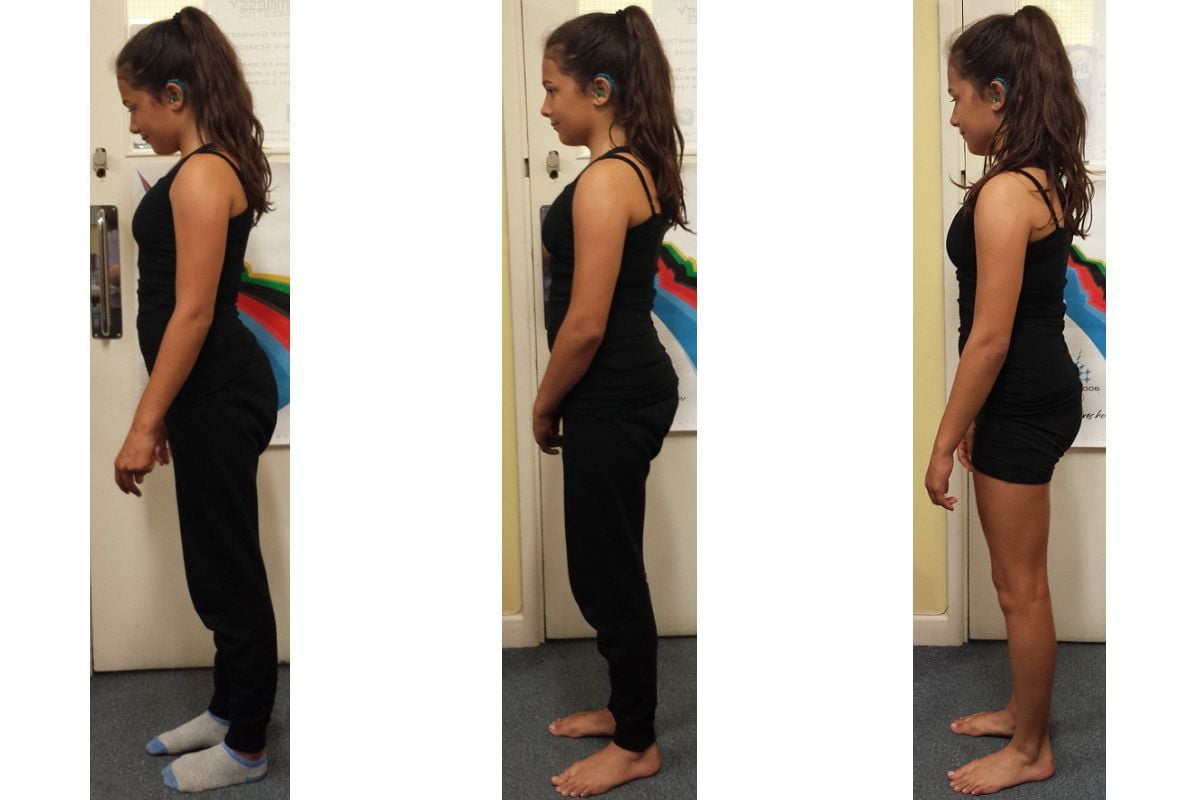 I have always been fascinated with balanced movement. Efficient movement is an expression of joy. I love to observe and understand what allows it to flow freely, what blocks it, what makes it asymmetrical, or stifles it.
What are the patterns and belief systems, that we continually repeat (physical, mental, emotional or energetic) that keep us in this place?
What boundaries may be infringed (physical, mental, emotional or energetic; pain and belief systems) that may cause the body or mind to restrict, guard and lock, in order to try and protect?
The puzzle is to hear what the body is trying to tell us and renegotiate those boundaries. What are the things that we can change or be mindful of to allow a different path?
Balance and freedom come from looking at and addressing as many facets as we can:
Pelvic balance, Back Pain, Sciatica, Neck Pain, Shoulder Pain, Repetitive Strain Injury
Long periods of sitting: Sofa/seat dimensions, Work station setup
Computers, Laptops, Smart phones, TV height, Reading, Studying, Gaming
Driving: Seat position, Headrests dictating posture, Offset pedals, Pedal angles
Hobbies, Jobs and Habits
Constantly repeated movements and postures: Flexion, Side-bend, Rotation, Supination, Pronation, Especially one sided
Musical Instruments (eg Flute, Violin, Guitar), Knitting, Crafts, Sided sports (eg golf, archery)

Sided jobs (e.g. gardening, builder, mucking out horses, dog grooming, cleaning)
Sidedness due to transfer of weight while recovering from injury or pain (this doesn't return of its own accord to the movement pre injury)
Misaligned tracking of limbs, pelvis, hips, knees, ankles, feet, Footwear, Shoulder girdle, Pronation & Supination of forearm and feet
Correcting balance in Pelvis, legs and feet to remove the need for Orthotics
Erroneous recruitment of movement patterns: Frozen shoulder; Hip hiking; Waddling gait
Fear of Pain: Belief of how you think you should (or have no choice but to) move
Clothing, Footwear, Equipment dictating Movement Patterns
Recalibrating the difference between what you think you are doing and what you are actually doing
Recalibrating the reasons for making the choices you make about how and why you move in a particular way; both conscious and unconscious
Changing movement to reduce both current pain and remove patterns that create pain and damage
A multidisciplinary approach and potent, yet subtle, tissue and energy techniques can be used in harmony to restore optimum balance and movement. Techniques include:
Structural & Movement Integration
Biomechanical and Movement Re-patterning
Myofascial Integration
CranioSacral Therapy
Clearing Techniques for Mind and Body
Initiating movement from the inside out
Taping and Proprioception Techniques
Gait Analysis
My own developed techniques

I have a particular interest restoring correct and best movement for each individual. To see flow, and expression. I love to see a body and mind 'coming home'. Being 'comfortable in their own skin'.
Clients include Olympic and International level in various disciplines, Gymnasts, Riders, Rowers, Archers, Cyclists, Runners, Musicians, including unique and Paralympian individuals. I have worked for many years with various national teams. I love to empower an athlete or rider to the peak of their ability... where everything they have been working towards now becomes easier and more automatic. Wherever there is a breakdown in performance, there is always a reason why the body (or mind) finds it easier to take that route rather than the ideal form: Free that restriction and become aware of the circumstances that 'make it so' and form becomes repeatable and stays on track. The person becomes empowered. Most often, the situations that create what is happening are either outside the sport or in the past learning and beliefs.
In some sports eg Gymnastics, clients report that after a session, it can feel as little as 60% of previous perceived effort to perform the same skills; increasing power and accuracy of movement.
For runners, rowers and cyclists, possessing a well aligned 'set of pistons' produces optimum efficiency and power.
For Riders: experiencing equal weight in your sit bones, being able to turn identically left and right, being able to apply each leg equally, being balanced in the 'sweet spot' where sitting upright is effortless .....can have a massive impact on you and your horse. Whenever it is possible, it is the highest benefit to do a session with both the horse and the rider on the same day. Both have a factory reset. No one then 'leads the other astray', no one has to compensate for the other. The two pieces fit together on the same page. A fresh start.
It is also my belief that what we often think of as 'old age' is often reversible, habitual restrictions in connective tissues. What you don't use, you lose. I do not consider decline to be an inevitable consequence of age. I enjoy 'turning the clock back' and empowering people: Restoring freedom, balance and joy of movement.
Once someone has a medical diagnosis, they can often cease to seek for a better way to be, in belief that this is what they have to live with.
It is my belief that there is always another level to reach for. When we think we have reached our peak, it usually because we have no knowledge in our current memory bank of what a place beyond this could be like. Breakthroughs often come from unthought of, alternative perspectives.
TEAMS WORKED WITH for extended periods:
Oxford Rowing Team: 2006 to Present; GB Paralympic archery. Coach and Bodyworker including Athens Paralympics 1994 to 2005; Scottish Triathlon; Bracknell Gymnastics; Tolworth Gymnastics; Paralympic Equestrian Development Squad